Access Earth's Akashic Record
We live in interesting (and challenging times). Our environment is in turmoil and many of us feel helpless to do anything about it. Whether you're a concerned private citizen or actively involved with green businesses and environmental organizations, there is hope for…
You can learn to read the Earth's Akashic Record and find answers to what seem like insurmountable problems. If you are or want to be a steward of our planet, this class is for you.There is no requirement to take any other class before this one, but you do need to get a copy of How to Read the Akashic Records (by Linda Howe) and read through page 89.
Just as each of us has a support group of Masters, Teachers and Loved Ones, so does the Earth. Imagine how powerful that group must be and what it would be like to communicate directly with them. Through a gateway known as the Pathway Prayer Process, which you'll learn in this class, you can ask questions, explore ideas, and receive practical guidance on how to change things for the better. Stretch the limits of your imagination and open up to a resource that will offer concrete assistance.
Access the Earth's Record and start now to make the difference you've been dreaming about. Be a part of the solution. Please see my sister website dedicated solely to accessing the Earth's Akash.
Upcoming classes are posted on the Calendar page.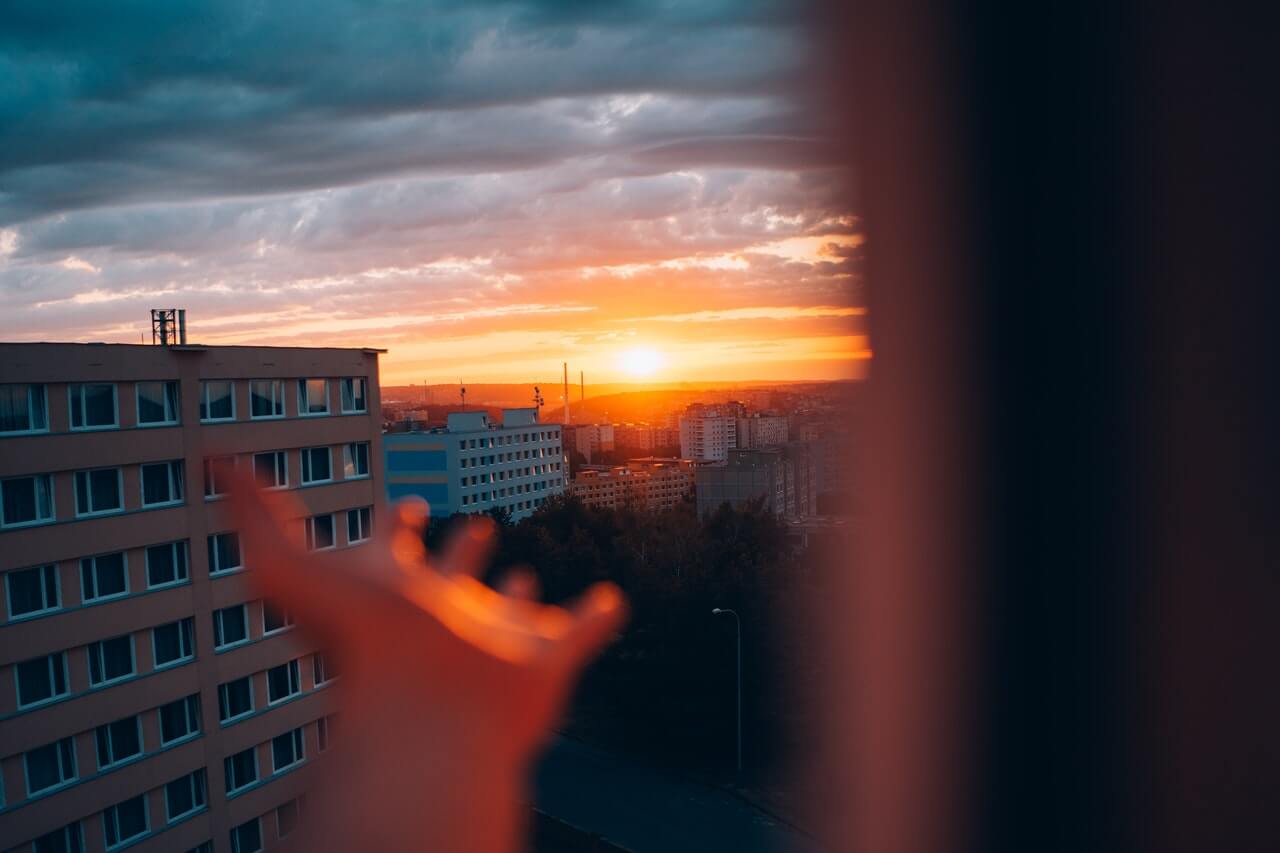 What the Akashic Records are
The Earth as a Relationship
How to get in and out of your Record
How to get in and out of the Earth's Record
A helpful tool for balance
Exploring questions and finding answers
Doing something with what you've learned
Give me a call or send a note via the contact page. Relief is at hand.